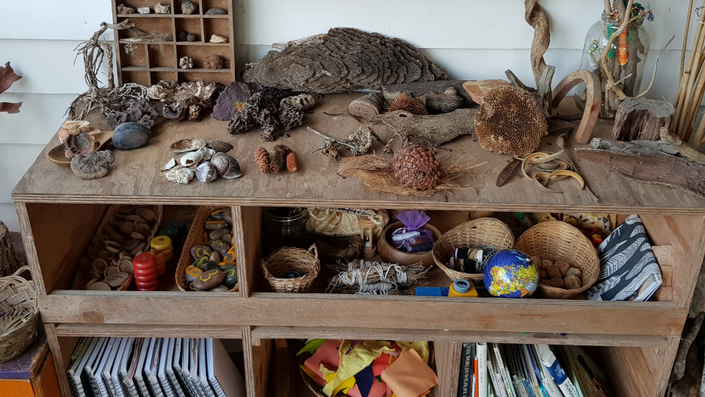 Introduction to Forest Learning
Gain the confidence to guide your students using the Forest Learning approach.
Enroll
Would you like to learn practical ways to incorporate forest learning approach? Would you like your students to reap all the incredible benefits of spending time in nature and learning outdoors?
Allow us to show you how to start implementing principles of learning in the natural environment with an expert and accredited Nature Pedagogue, the founding Director of Natureweavers, an award-winning forest school in Australia.
Foundational concepts of outdoor learning
How to implement elements of this unique approach in your classroom at school, childcare, kindy or at home
How to incorporate teaching techniques that surround Forest Learning concepts into your daily program
The importance of outdoor learning and where it stands in relation to the academic foundations
Key elements of the outdoor environment

Examples of Forest Learning lessons that are age-appropriate
How to observe children in nature