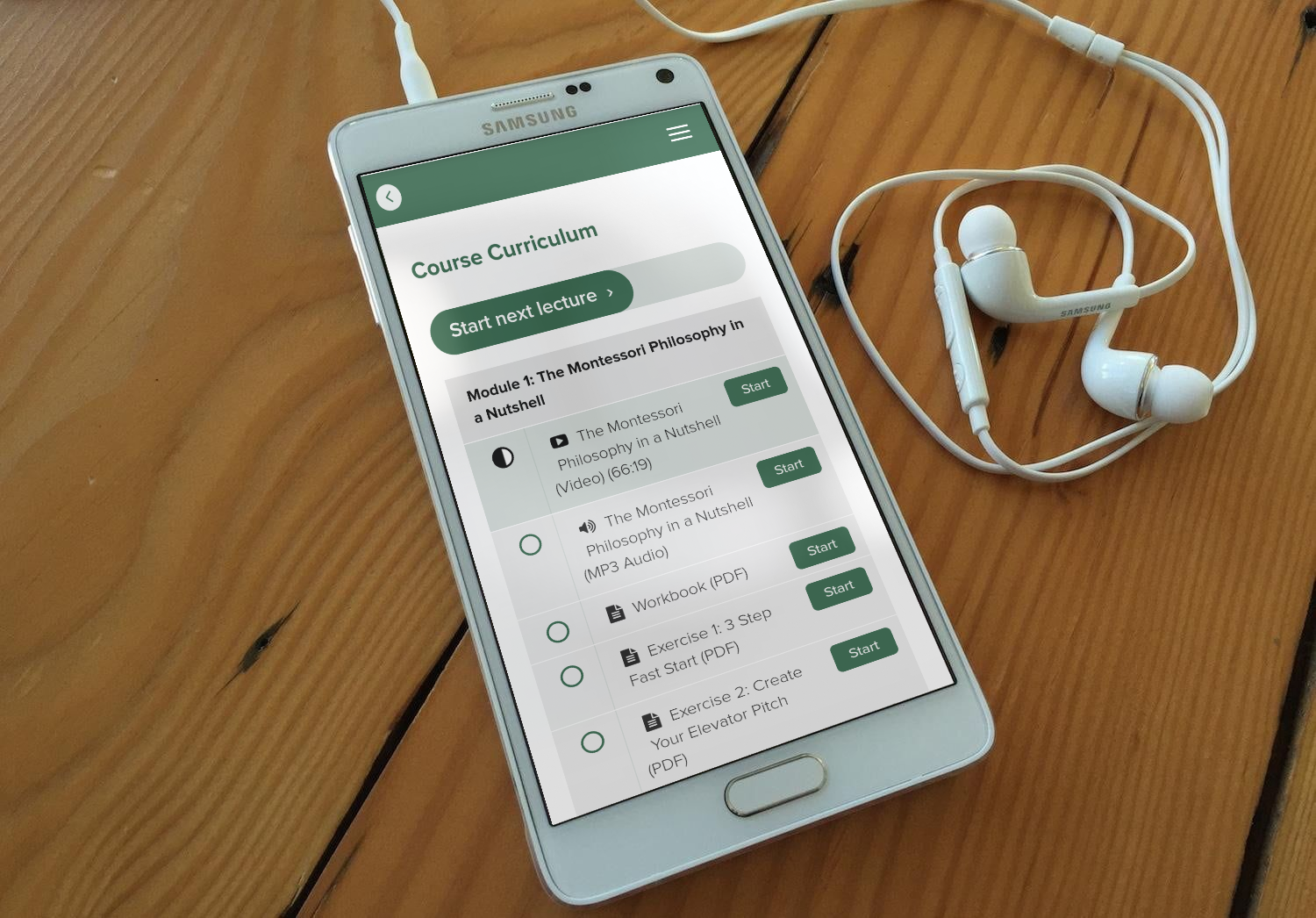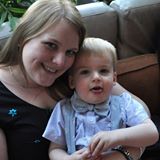 "This course is a must if you want to know more about Montessori and creating a functional, caring family. The workbooks have given us challenges and great advice for setting up areas around the home that encourage independent play, learning and responsibility."
- Celina Hurworth, Australia

The 7 specific steps to adopting Montessori principles at home to make home life consistent with school life. It's easy to be overwhelmed with Montessori but with this formula you will adopt one step at a time in sequence.

A simple framework for parenting without rewards and punishments using natural and logical consequences.
My simple 3-Step Fast Start process to get you started - the three quick and easy things you can do straight away to implement Montessori at home.
How to determine where your child is at (with no tests and no grades) using this one simple tool.
The Montessori Parenting Toolkit - including my best tips for how to parent Montessori-style. This includes the language to use, safe words, words to avoid, and discipline and conflict resolution techniques using a paint-by-numbers approach.
How to present a 'lesson' at home using a 6-Step Technique that uses the same steps your child is familiar with at school.
The 3 Questions that Clear The Mental Clutter and help you focus on what matters most as a Montessori parent.
The raw, unfiltered truth about why the Montessori method is superior to all other methods of education and how it is supported by current brain research.
How to develop your 'fool-proof' elevator pitch to describe Montessori - no more vague descriptions when explaining it to family and friends.
The No.1 reason most people take their children out of Montessori (simply recognising this is a game-changer).
Why doing it 'perfectly' is a myth, and the mentality to use instead. When you hear this, a huge weight will be lifted off your shoulders.
Detailed explanations of core Montessori materials (including the sequence of presentations at school) across the five core subject areas: Sensorial, Maths, Language, Culture and Practical Life as well as the Five Great Lessons.
My 5-Step Fast Start Process to De-Clutter and Set Up Your Home Environment to provide for your child's independence - as well as detailed room-by-room break-downs for how to set up every room in your home using Montessori principles.
The biggest mistake Montessori parents make when they try to adopt Montessori at home (and how to avoid it).
How to hold successful Family Meetings and the psychology behind getting universal agreement on Family Rules so your children have ownership and are engaged in the process.
How to plan a Going Out activity with a step-by-step Action Guide.
The Neurology of Montessori so you have a basic understanding of what is happening in your child's brain and why the Montessori method works.
My Fast Start Philosophy Formula - 30 key Montessori principles and how they are different from traditional education models.
A fool-proof strategy for managing screen time and technology using the Montessori approach.
Tools to cultivate the core characteristics of a Montessori adult: patience, humility and grace.
Detailed case studies and examples to demonstrate everyday communication in a Montessori home, including specific techniques, words to avoid and how to manage discipline and sibling conflict so that you can stay connected to your children while they learn these important life skills for themselves.
And that's only a fraction of what we're going to cover inside!

"This course far exceeded my expectations and covered everything Montessori parents need to know - and in an easy-to-understand way. I highly recommend it. I was encouraged by the elegant simplicity and achieveability of both understanding - and using - this philosophy in my home."
- Renee Thompson, Australia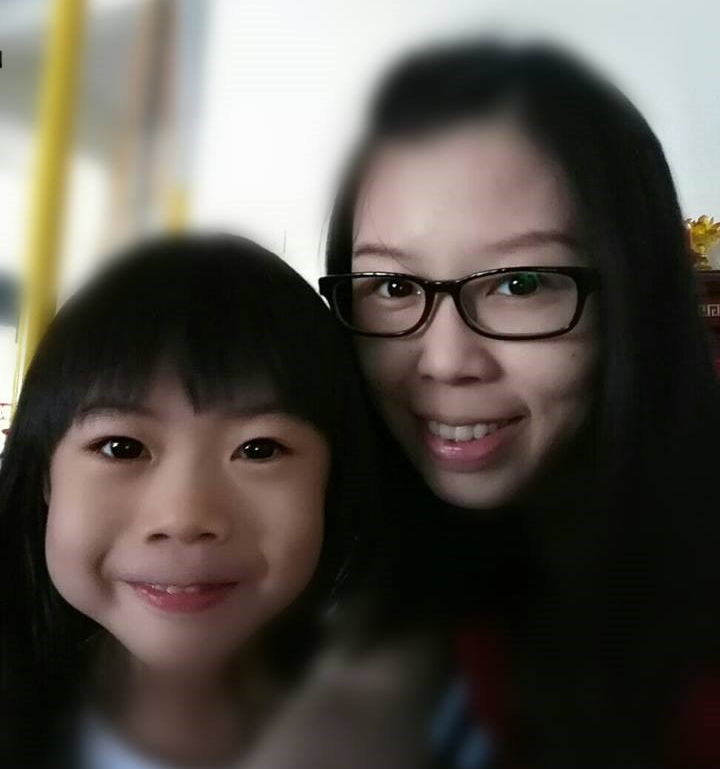 "Chris is fantastic! I learnt a lot from her crash course. It was great to learn about setting up rooms at home and the session on the peace table and sibling conflict was very useful - I'm using what I learned already!"
- Jasmin Loh, Malaysia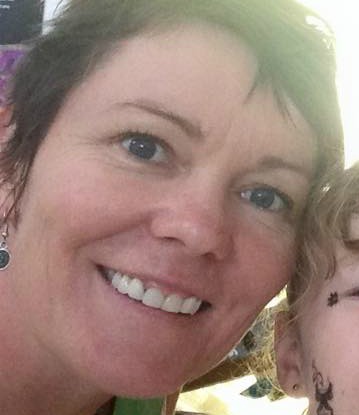 "As a home-schooling, working mum I'm very time-poor so I loved the fact that I could watch the videos when it suited me and work through this course at my own pace. I recommend this course to any Montessori parent who wants to learn more but doesn't have much time!"
- Tina Cleary-Baldwin, Australia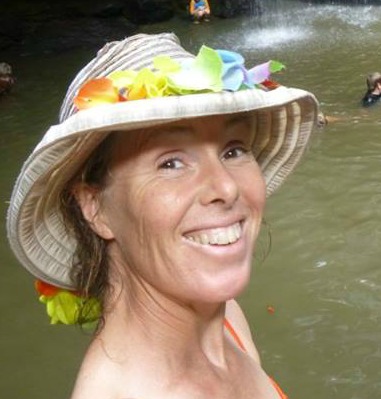 "Christine has such a vast amount of knowledge and passion around her subject of Montessori parenting, and she shares generously in this course. I would recommend this course to anyone interested in learning more about Montessori parenting."
- Rachael Skyring, Australia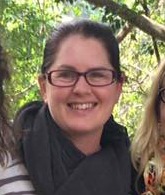 "This course is the best investment we've made since starting our Montessori journey several years ago. I'd always wanted to set up our home to be more Montessori but avoided it because I had no idea where to start. This course took care of all of that. I couldn't recommend it highly enough."
- Rach Fairlamb, Australia