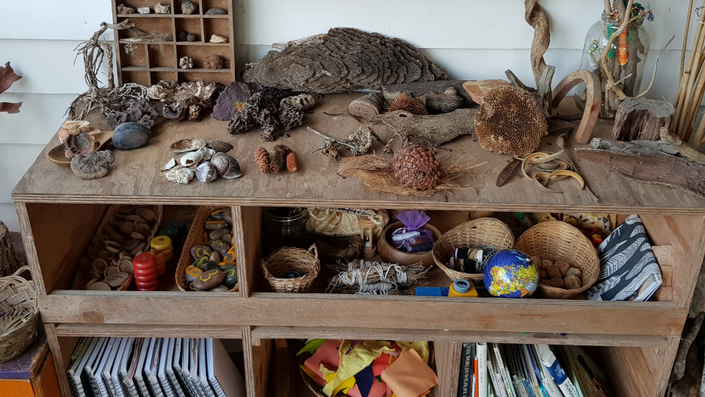 Introduction To Forest Learning
Gain the confidence to guide your students using the Forest Learning approach.
Would you like your children to reap all the gazillion benefits of spending time in nature and learning outdoors? Allow us to show you how to start implementing principles of learning in the natural environment with an expert and accredited Nature Pedagogue, the founding Director of Natureweavers, an award-winning forest school in Australia.
DURING THIS ONE-HOUR PRESENTAION YOU WILL LEARN
Foundational concepts of outdoor learning
How to implement elements of this unique approach in your classroom at school, childcare, kindy or at home
How to incorporate teaching techniques that surround Forest Learning concepts into your daily program
The importance of outdoor learning and where it stands in relation to the academic foundations
Key elements of the outdoor environment

Examples of Forest Learning lessons that are age appropriate
How to observe children in nature
Your Instructor

Carly's life and pursuits are so inextricably linked with the wildspace around her, that she spends most of her life covered in fallen leaves, creekside mud, ticks and dandelion blossom, with a knife, flint and tinder around her neck, foraged wild greens and vegetable seeds lining her pockets and groups of children scattered about her. An earth warrior in heart, mind and soul, Carly quietly creates the conditions for relationships between people and wildspaces to grow and thrive, inspiring earth stewardship from infancy through to adulthood. Carly is the founding Director of Natureweavers, an award winning forest school on the Sunshine Coast. Nestled into the sunrise side of Black Mountain, Carly mentors children, families and adults and trains educators, teachers and those who live, work and play with children in practical and theoretical approaches to learning in, with and from nature and has been doing so since 2010. Carly is an accredited Nature Pedagogue with the International Association of Nature Pedagogy, and she delivers practical sessions to inspire and encourage adults to learn in, with and from nature alongside children. Carly is an also environmental advocate with 14 years experience in the non-government, community and education sectors. She has previously worked for Oxfam Australia in their International Emergencies Department, contributing to the re- establishment of sustainable communities in East Timor, Sri Lanka, Indonesia and the Pacific Islands. Carly managed the development and implementation of the Oxfam Australia Environmental Sustainability Plan, which directed and inspired the agency towards environmental sustainability in its operations, programs and advocacy. She is currently study a Masters of Education, with research interests in how childhood nature play transforms into earth stewardship behaviour into adulthood. She is also constantly on the lookout for the perfect walking stick. www.natureweavers.com.au carly@natureweavers.com.au
"Carly Garner provided viewers with motivation to start forest programs from where they are. She provided a very laid back, conversational presentation which just helps viewers relax and take in what her message is! Thank you!"
- Teresa
"Very interesting presentation, helping childcare workers to see the wealth of opportunities and equipment that we have on our doorstep in our woods, beaches etc. I have many ideas buzzing around my head now to try out over the Summer holidays. Thank you. X"

- Angela
"I am a parent and teacher and find the material offered very beautiful. Children appreciate good quality material instinctively and having it helps them feel appreciated".

- Luisa
"It was very relaxed and full of great implementable information".

- Danielle
IN ADDITION DOWNLOAD
15 NATURE-THEMED PRINTABLES BY MONTESSORI NATURE
TOTAL VALUE OVER $35
Frequently Asked Questions
Please note
The recording was done outdoors. Hence some background noises like dog barking and wind are present at times.
How long do I have access to the webinar?
How does lifetime access sound? After enrolling, you have unlimited access to this webinar for as long as you like - across any and all devices you own.
I have purchased on Teachable before. Can I use existing myTeachable email address?
Yes. You can use your existing myTeachable email address if you'd like. When you log in for the first time to your school after you complete a purchase, there will be a step for you to enter your login details to connect this presentation to your myTeachable account.
Will I get a certificate?
You can request a certificate of attendance. This certificate may qualify you for One Hour of Professional Development.
I have more questions for Carly. Is it possible to book one-on-one consultation?
Yes! Carly offers online coaching.
When does the webinar start and finish?
This is a pre-recorded one-hour online presentation. It is a completely self-paced webinar - you decide when you start
Are refunds available if I am not happy with the presentation?
The presentation and printables come with a 30-day, 100% money-back guarantee. Register and listen to the presentation. If you don't feel it's helped in any way, your money will be refunded.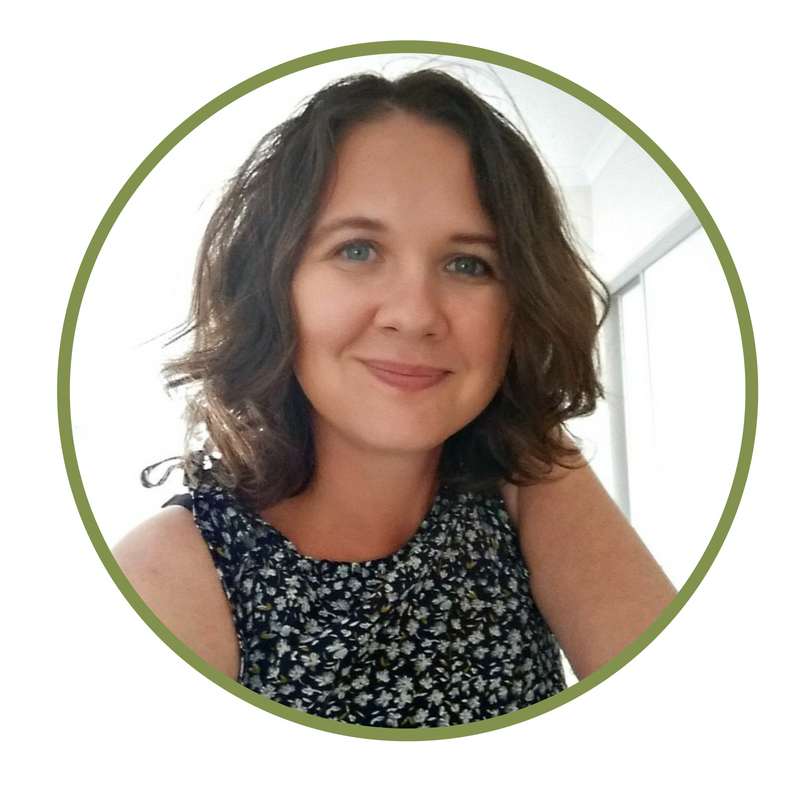 "No one and nothing is as accepting of children as mother earth. Transformations and experiences I observed my daughter partake as she was attending childhood nature play sessions with Carly - something I wished to every child with all of my heart.
Carly has the ability to empower educators and parents with passion and knowledge that comes from a very personal connection to the natural environment and deep understanding of the fundamental needs of young children".
Anastasia Rehbein, Founder of Montessori Nature, former teacher, homeschooling mother of three
"The child has a different relation to his environment from ours… the child absorbs it. The things he sees are not just remembered; they form part of his soul. He incarnates in himself all in the world about him that his eyes see and his ears hear." Maria Montessori